Write-in Candidate Gay Wins Special Election
Updated 7/9/19 – This article has been updated with official vote totals.
After an exciting and stormy election evening yesterday, the votes were counted and neither of the two candidates on the ballot won.
Instead, write-in candidate DaJuan Gay has received a majority of votes, and now that the absentee and provisional ballots have been counted, the results have been certified and are official.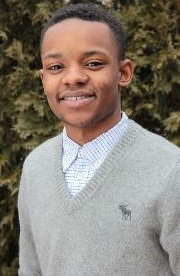 Official Results
DaJuan Gay (D) 207 votes 60.9%
George Gallagher (R) 71 votes 20.9%
Yiannes Kacoyianni (D) 62 votes 18.2%