Lisanti Must Go, But Who Will Replace Her?
The Incident
Over the last 24 hours, news has spread across the state that Delegate Mary Ann Lisanti had used a racial slur when referring to a black-majority district in Prince George's County.
Lisanti, who represents District 34A in eastern Harford County, used the n-word at an after-hours gathering at an Annapolis bar. She was apparently talking to a white colleague who had gone canvassing in District 26, located in southern Prince George's County, and referred to the district as a "n***** district."
She issued an apology, saying she did not remember saying the word on this occasion, but then made this statement to the Washington Post:
I'm sure I have . . . I'm sure everyone has used it. I've used the f-word. I used the Lord's name in vain."


Del. Mary Ann Lisanti (D-34A)
No, Delegate Lisanti. Not everyone has used that word. And the lack of understanding of where she went wrong (the thought process, not the fact that the word came out of her mouth) is why she needs to resign.
Officials from all over the state have been calling for Lisanti's resignation, from Harford County Executive Barry Glassman to Democratic Party Chair Maya Rockeymoore Cummings to Governor Larry Hogan to Congressman Anthony Brown. She will not be required to resign by law, but it's safe to say that her credibility is shot in a district that is one-third African-American and across the state. Lisanti had been the chair of the Unemployment Insurance Subcommittee and was rumored to be the establishment favorite to succeed Congressman Dutch Ruppersberger when he retires. However, this incident has effectively ended her status as a rising star in Maryland. House Speaker Michael Busch announced on Tuesday that he had removed her from her leadership position.
The Replacements
If she does resign, then the Harford County Democratic Central Committee will be tasked with sending a short list of replacement candidates to Governor Hogan for final selection. So who might make that list?
Mary-Dulany James
Mary-Dulany James has the best resume for the job. She actually held this position from 1999 until 2015, when she ran for State Senate. Although she lost badly that year, 57-43, she ran again in 2018 and made a much better showing, losing this time by a heartbreaking 189 votes.
James compiled a moderate voting record in the House, which seemed to fit her Harford County district. District 34A had sent one Democrat and one Republican to Annapolis until just last year, and it was (and probably still is) considered a swing district. James' departure from the House in 2014 opened the door for Lisanti, and it would be fitting for many of the more moderate voters for James to replace Lisanti should she resign amidst this controversy.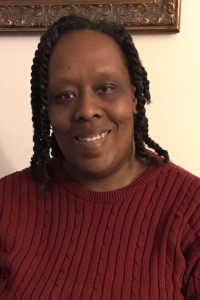 Sarahia Benn
Progressive activist and musician Sarahia Benn also has a strong case to be appointed to this seat. Benn ran in the top-two Democratic primary but came in a very close third – just 67 votes behind now-Delegate Steve Johnson. It's turned out that Johnson has put together a surprisingly progressive voting record halfway through his first year, at least compared to Lisanti. Replacing Lisanti with Benn will certainly make progressives happy.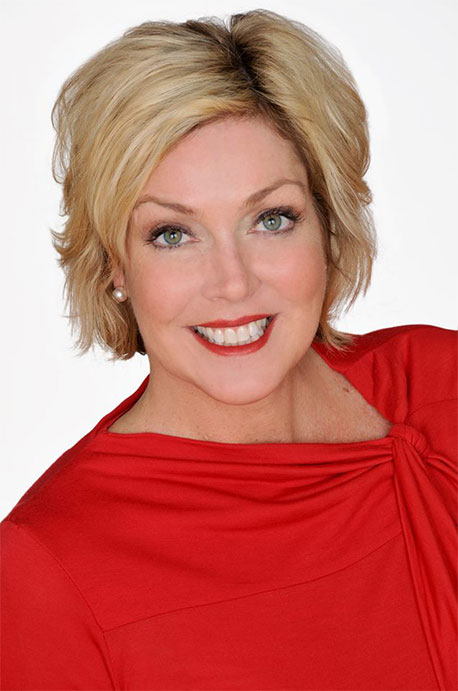 Wini Roche
Wini Roche was an exciting candidate for Harford County Council in 2018. As a tourism consultant, she was responsible for bringing people (and their dollars) to such places as Dorchester County and Havre de Grace. Unfortunately, largely due to Republican gerrymandering of Harford County's council districts, Roche came up short 51-49. An appointment to the House would provide that jump-start she and her supporters were looking for to her political career.
Link: Members of the Harford Democratic Central Committee
Mary Ann Lisanti photo credit: Baltimore Sun